Our Story
A Place To Come For Better Health
Founded in 2021 by three friends and health care professionals who wanted to create a place where our own Hong Kong Community could come to find trusted health care support, services and products that can be personalised to the user.
Our vision is to create a trusted and caring community where individualised health lifestyles and choices are embodied, shared, and passed on.
Our mission is to provide diversified, comprehensive and participating health services in our community.
Optimosquare is where we hope you will come to find trusted health care professionals in your community.
---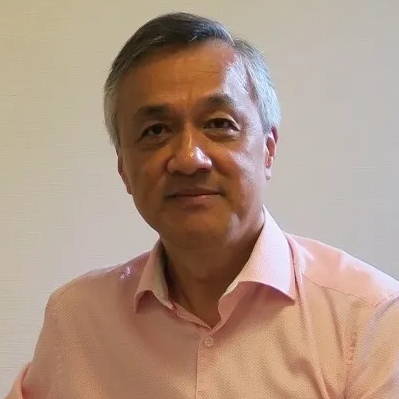 Dr Jonathan Lau
Dr Jonathan Lau has been a family physician for over 30 years. His drive to establish a wellness village led him to connect with Chris Garvey a health coach and teacher and Vincent Hiscox a specialist in over forty's wellness to create Optimosquare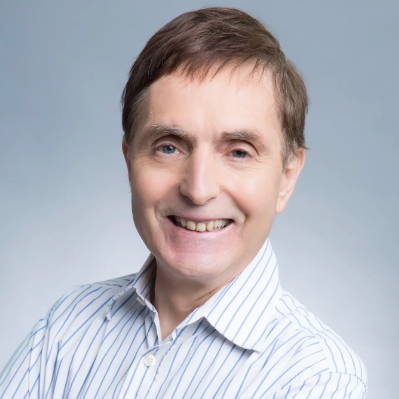 Vincent Hiscox
Vincent Hiscox is a Health Coach and founder of Tiger Health specialising in nutrition, weight loss, sleep and recovery.
His aim is to help clients to "Look and Feel" better. Clients who will benefit are ready, willing and able to learn new habits and to make improvements step by step. Improving health is not a flat-out sprint more a long-distance race.
The ultimate goal is a lifestyle of good habits to benefit the mind, body and soul. If you really care about 360 degree wellness you can understand how to take the steps to move from reactive to proactive management of your health and wellbeing.
Christopher Garvey
Chris is a husband, father, teacher, coach, athlete, public speaker, writer and consultant. His multi discipline approach to health supports the human narrative of lived experience. This means health starts from where you are and builds from there.
His company Habitual supports corporate and private clients to thrive through the creation of lasting positive healthy habits.
If you want sustainable health to meet your wants and needs consider that no two people are the same so no two programs should be